Commercial moving
We are a reliable Boston moving company that performs an extensive range of moves not only within the entire country but also within a single state. Our facility offers many a moving service that helps avoid any major and minor inconveniences that can occur while relocating your office, facility, as well as any other commercial establishment.
A comprehensive range of long- and short-distance moving services is available at our Boston moving company, which has an impeccable reputation and numerous excellent ratings from previous clients due to having been operating in the industry for a considerable number of years. We are prepared to meet the requirements and expectations of your local commercial relocation by providing a comprehensive range of moving services, complying with your requirements. Being one of the finest moving companies in Boston, our experienced movers are not afraid to take on new challenges and complete all of the work to the highest possible level of quality and efficiency.
Allow us to handle any commercial moving perfectly
Technology, knowledge, and experience are three key aspects of a commercial moving wisely combined by our skilled movers and professionals. Technology allows us to stay in contact with our customers, providing necessary availability and customer response. Our website allows calculating the final cost of your commercial move using an online estimator. It is a single portal that allows us to manage the clientele and provide 24/7 comprehensive assistance. The customizable free quote feature is based on the selected range of offered moving services, but you can also get in touch with our movers directly.
Apart from staying in touch with clients incessantly, there is a range of packing supplies and materials our moving company uses to protect customers' belongings and personal assets when performing a commercial relocation. We realize there can be fragile items that need extra protection during transit, thus using an extensive range of protective wrapping and packing supplies is what we aspire to do. These are:
Different types of bubble wrap.
Heavy-duty tape.
High-quality corrugated cardboard boxes available in different sizes, or plastic boxes as a reusable alternative.
Blankets, and packing foam.
The rolls of packing paper.
The relocation facility of ours prepares all commercial moving with careful consideration and meticulous planning so that you know exactly what to expect when you arrive at your destination. With our extensive service menu, you can choose from an eclectic variety of options, allowing you to order as few or as many services as you want according to your needs. Using the aforementioned simple and fast quote procedure, you will receive an accurate overall price, allowing you to confidently budget for your relocation expenses within Boston.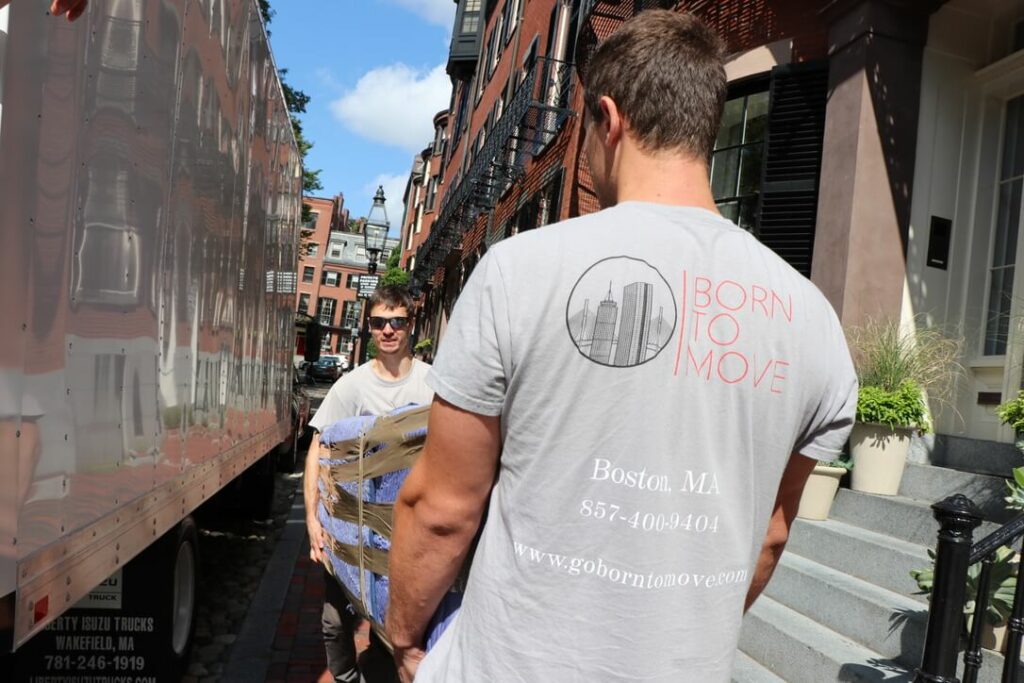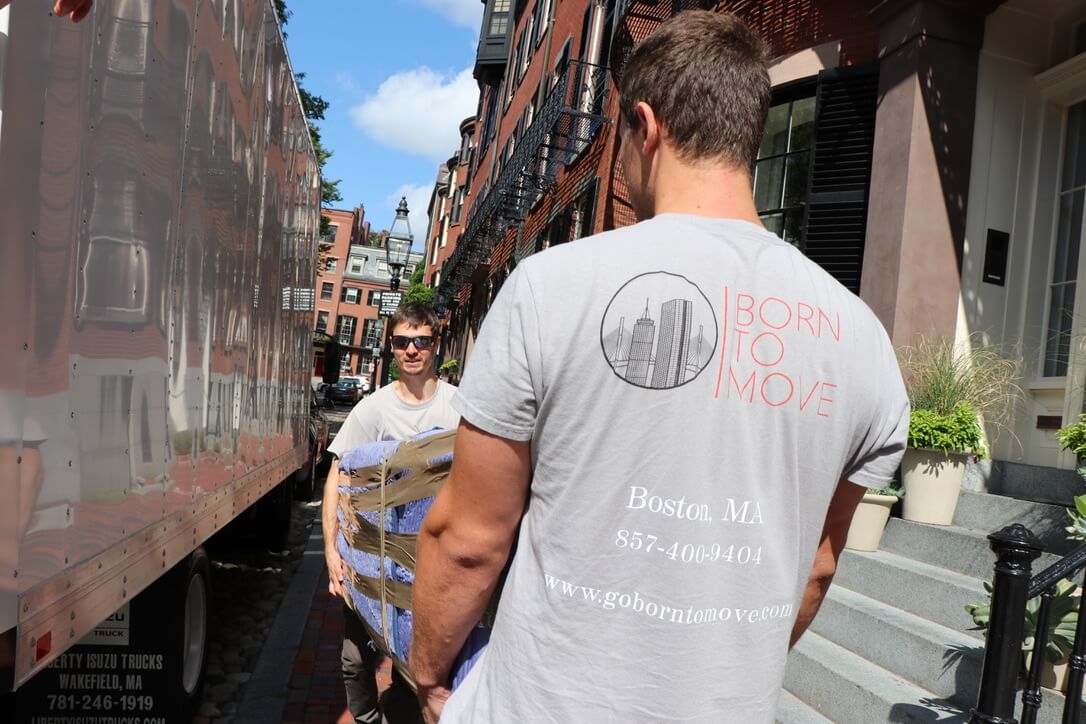 Broaden your moving experience with our skilled Boston Movers Company specialists
Our experienced Boston movers and professionals with prodigious many-year experience will go out of their way to make each and every moving-related procedure as pleasant and versatile as possible. Maintaining any commercial moving, we want to make the process as smooth and painless as possible. When you work with our moving professionals, you will no longer consider any moving process an unsolvable issue. They have the necessary knowledge, skills, and abilities to transform any relocation experience into a pleasant fruitful experience.
When it comes to planning your relocation budget, we make it simple by providing transparent pricing for all of our moving and storage services. Our team of professionals realizes that commercial moving can be one of the most expensive services available today, but we make sure to offer our customers a variety of options to make their move more affordable, meeting their requirements. Online quotations can be obtained, and you can discuss any optional services you may require to obtain the most competitive pricing. We will never charge you anything unexpectedly as a result of our genuine concern for each and every one of our customers. The entire operation of our experienced moving service is fair and geared toward meeting the needs of our clients. When it comes to those who have placed their trust in us to assist them with the relocation of their office or any other commercial facility, our Boston movers don't hold anything back.