About Boston Movers
Our Commitment to High-Quality Service
At Boston Movers, we are committed to providing high-quality moving services to our customers in the Boston area. Our mission is to make your move as stress-free and seamless as possible, by providing reliable and efficient service with a focus on customer satisfaction.
Personalized Service Tailored to Your Needs
What sets us apart from other Boston moving companies is our commitment to personalized service. We understand that every move is unique and requires a tailored approach, which is why we work closely with our customers to understand their specific needs and preferences. We pride ourselves on our attention to detail and our ability to provide customized solutions that meet the unique requirements of each customer.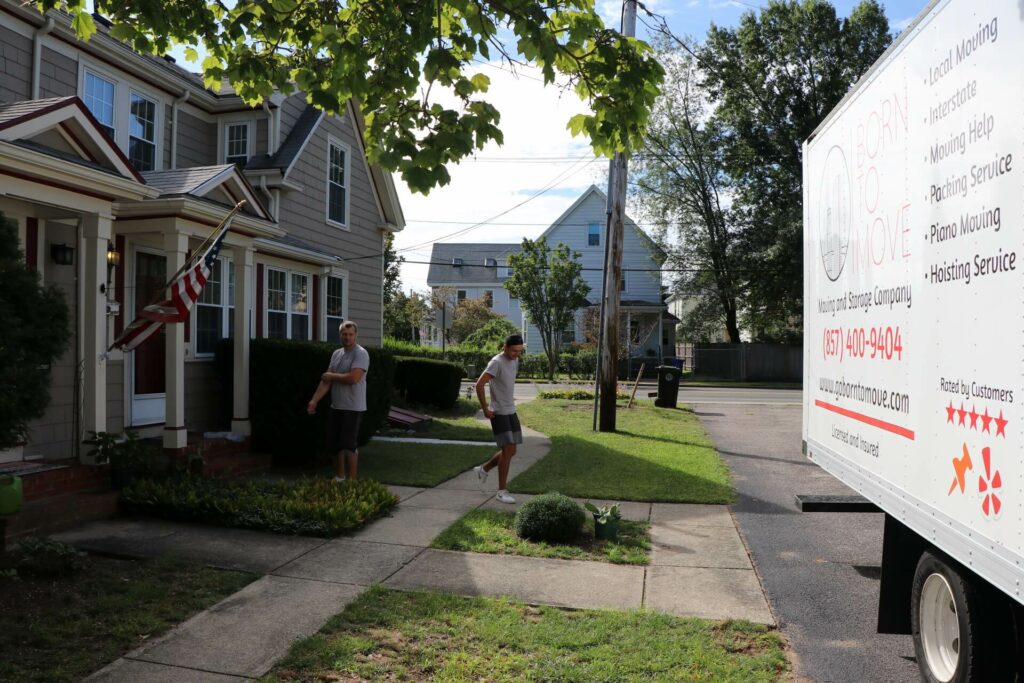 Experienced Movers and Professionalism
Our team of experienced movers is trained to handle even the most complex moves and is equipped with the necessary tools and equipment to ensure a safe and efficient move. We take pride in our professionalism and our dedication to customer satisfaction, and we work hard to maintain our reputation as a trusted and reliable moving company in the Boston area.
Fair and Competitive Pricing
At Movers Boston, we are committed to delivering exceptional service at a fair and competitive price. We believe that the key to our success is our focus on building long-term relationships with our customers, and we look forward to the opportunity to earn your trust and your business.