At Boston Movers, we understand that long-distance moving can be a daunting task. It involves not only the physical aspect of moving but also the emotional and psychological burden of leaving a familiar place and settling into a new one. This is why we offer top-notch moving services that aim to make your move stress-free and efficient.
In this article, we will provide you with tips and insights on how to make your long distance move to or from Boston hassle-free, and how our Boston Movers team can assist you throughout the entire process.
Plan Ahead for Your Long-Distance Move
Planning is crucial when it comes to long-distance moving. You need to consider many factors, such as packing, transportation, and budget. Here are some tips to help you plan your long-distance move to Boston:
Create a Moving Checklist
Make a comprehensive list of everything you need to do before your move. This should include things like changing your address, transferring utilities, and finding a new doctor or dentist.
Budget Your Move
Moving can be expensive, so make sure you budget accordingly. Research the costs of hiring a moving company and factor in any additional expenses, such as packing supplies and travel expenses.
Start Packing Early
Start packing at least a few weeks before your move to avoid last-minute stress. Be sure to label all boxes and keep an inventory of your belongings.
Hire a Professional Moving Company
At Boston Movers, we are committed to providing our customers with high-quality moving services. Our team of experienced professionals can assist with every aspect of your move, from packing and loading to transportation and unpacking.
Research Your New City
Take the time to research your new city, including the best neighborhoods, schools, and local attractions. This will help you feel more comfortable and confident about your move.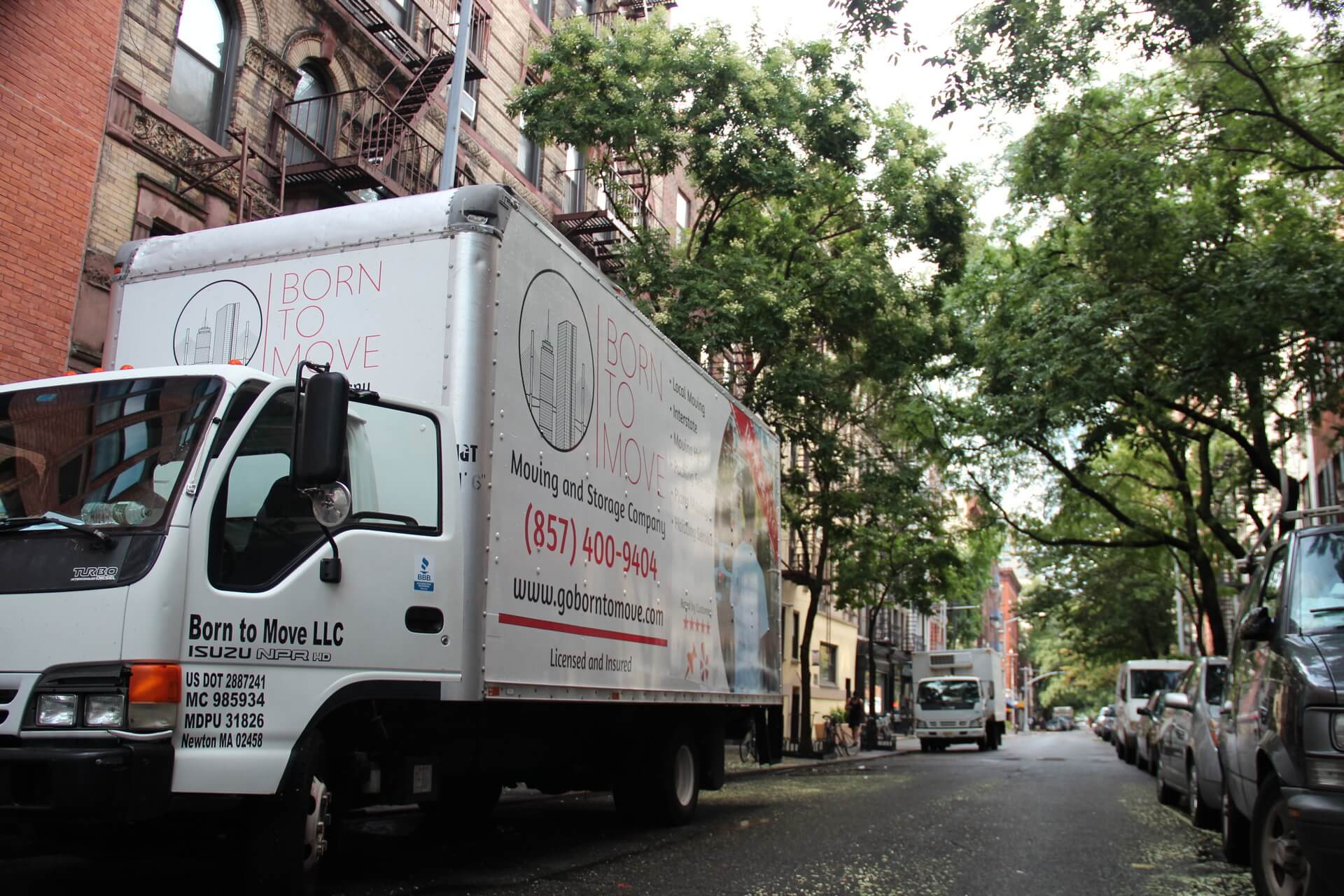 Choose the Right Moving Company
Choosing the right moving company is key to a stress-free move. Here's what you should look for when selecting a moving company:
Experience and Expertise
Choose a moving company with years of experience and expertise in long-distance moving. At Boston Movers, we have been providing high-quality moving services for over 20 years.
Professionalism and Reliability
Look for a moving company that is professional, reliable, and responsive to your needs. Our Boston Movers team is committed to providing our customers with top-notch service and support throughout the entire moving process.
Transparent Pricing
Make sure the moving company you choose provides transparent pricing and no hidden fees. At Boston Movers, we provide our customers with clear and upfront pricing so that there are no surprises on a moving day
Positive Reviews and Testimonials
Read online reviews and testimonials to get a sense of the quality of service a moving company provides. Our Boston Movers team is proud to have received many positive reviews from satisfied customers.
Make Your Move to Boston Stress-Free with Boston Movers
At Boston Movers, we are committed to providing our customers with the highest quality moving services. Whether you're moving across the country or across town, we are here to help make your move stress-free and efficient.
Contact us today to learn more about our long-distance moving services and how we can assist you with your move to Boston.