March 11, 2023
How to Choose the Best Boston Movers for Your Move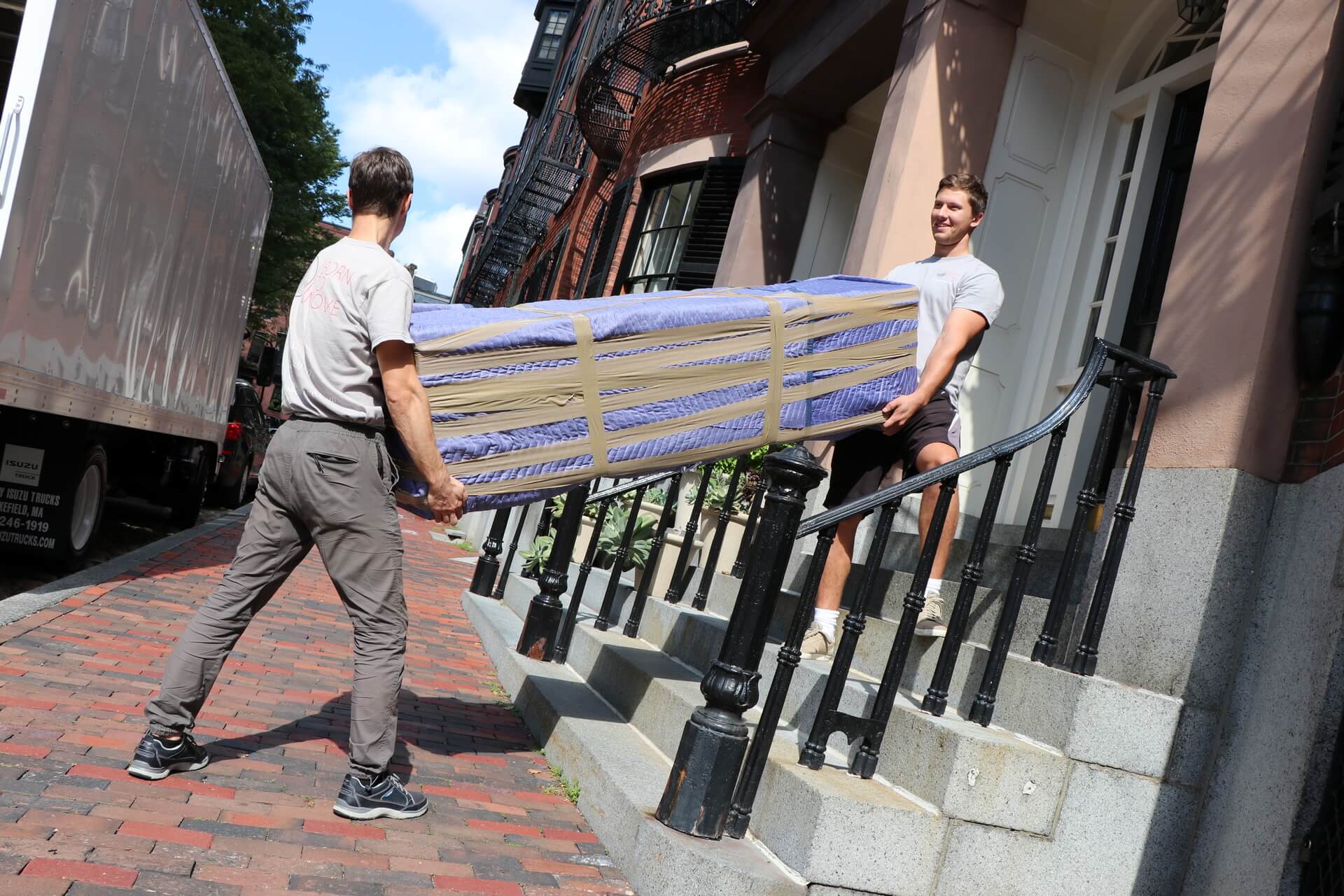 Moving can be a daunting task, whether you are moving across town or across the country. It can be even more challenging if you are moving to a new city like Boston. Finding the right moving company is essential to ensure that your move goes smoothly. With so many moving companies in Boston, it can be challenging to choose the right one. In this article, we will guide you on how to choose the best Boston movers for your move.
Research Moving Companies
The first step in choosing the best Boston movers is to research the available moving companies. Start by asking friends, family, and colleagues for recommendations. You can also search for moving companies on Google or other search engines. Create a list of potential movers that you can research further.
Check Credentials
Before hiring a moving company, it's essential to check their credentials. Check if the company is registered with the Federal Motor Carrier Safety Administration (FMCSA). You can also check their Better Business Bureau (BBB) rating and reviews.
Get an In-Home Estimate
An in-home estimate is the most accurate way to determine the cost of your move. A good moving company will offer you a free in-home estimate. During the estimate, the moving company will evaluate the items you want to move and give you an estimate based on the weight of your belongings.
Read Online Reviews
Reading online reviews is an excellent way to determine the quality of a moving company's service. Check online review sites like Yelp, Google, and Angie's List. Read both positive and negative reviews to get a complete picture of the moving company.
Ask for Referrals
Ask the moving company for referrals from previous clients. A reputable moving company will gladly provide you with referrals. Contact these clients and ask about their experience with the moving company.
Consider Insurance
Insurance is essential when moving. Ask the moving company about their insurance coverage. Ensure that their insurance covers damage or loss of your belongings during the move.
Verify License and Insurance
Before hiring a moving company, verify their license and insurance. The FMCSA regulates interstate movers, and you can check a moving company's license status on their website. For intrastate moves, check with your state's regulatory agency.
Ask About Extra Services
Some moving companies offer extra services like packing and unpacking, storage, and specialty moves. Ask the moving company about their additional services and their costs.
Avoid Scams
Be wary of moving companies that ask for a large deposit or require you to sign a blank contract. These are red flags for moving scams. A legitimate moving company will not ask for a large deposit before the move.
Check Availability
Check the availability of the moving company. Some companies may not be available on your moving day, which can be problematic. Ensure that the moving company can accommodate your moving date.
Compare Prices
Get quotes from at least three moving companies. Compare the prices and services offered. Choose the moving company that offers the best value for your money.
Ask About Payment Options
Ask the moving company about their payment options. Some companies require a deposit upfront, while others require payment on delivery. Ensure that you understand the payment terms before hiring the moving company.
Ask About Storage Options
If you need storage for your belongings, ask the moving company about their storage options. Some moving companies offer short-term or long-term storage solutions. Ensure that the storage facilities are secure and climate-controlled.
Choosing the right moving company can make all the difference in the success of your move. By following these steps, you can find the best Boston movers for your move. Remember to research, check credentials, get an in-home estimate, read online reviews, ask for referrals, consider insurance, verify license and insurance, ask about extra services, avoid scams, check availability, compare prices, ask about payment options, and ask about storage options.