March 23, 2023
How to Choose the Right Moving Truck for Your Boston Move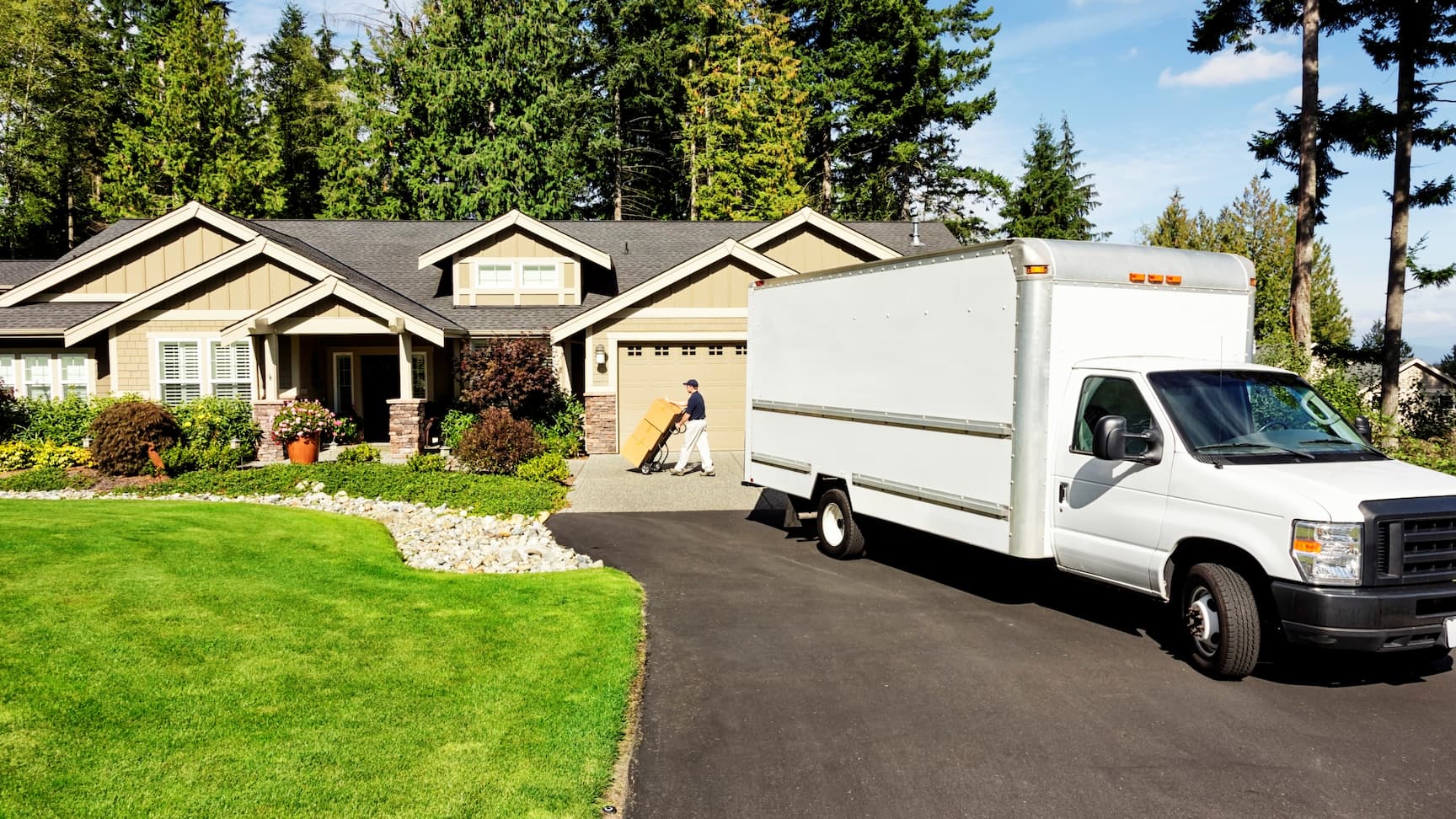 Embarking on a new adventure in Boston? Relocating within the city? No matter the circumstances, moving can be an overwhelming experience. However, with the right moving truck, your journey can become significantly smoother. This comprehensive guide, brought to you by Born to Move, will help you navigate the critical aspects of selecting the perfect moving truck for your Boston move. So, let's dive in and explore the key factors to consider, including a detailed analysis of different truck sizes and additional moving services.
Understanding Your Moving Needs
1. Assessing the Size and Complexity of Your Move
Before selecting a moving truck, it's crucial to evaluate the overall size and complexity of your move. Consider the following aspects:
The number of rooms in your current residence
The quantity and dimensions of furniture pieces
The total number of boxes and their respective sizes
Special items such as pianos, art pieces, or gym equipment
Any dismantling or assembly required for furniture
2. Factoring in the Moving Distance
The distance of your move plays a significant role in determining the right moving truck. Consider these points:
Local moves: Smaller trucks may suffice for moving within Boston or nearby areas.
Long-distance moves: Larger trucks with greater capacity are ideal for transporting your belongings across states.
3. Analyzing Accessibility and Parking Constraints
Navigating the bustling streets of Boston presents unique challenges. Keep these factors in mind:
Narrow streets and alleys
Limited parking availability
Staircases or elevators in apartment buildings
Selecting the Ideal Moving Truck
4. Small Moving Trucks: Advantages and Limitations
Small moving trucks are typically 10 to 12 feet in length. They are suitable for:
Studio or one-bedroom apartments
Moves within the city
Easier navigation through tight spaces
Limitations of small trucks include:
Limited capacity, requiring multiple trips for larger moves
Lack of additional moving services
5. Medium Moving Trucks: Balancing Capacity and Maneuverability
Medium-sized moving trucks range from 14 to 17 feet in length. They are ideal for:
Two to three-bedroom apartments or small homes
Combining capacity with easier navigation
Some drawbacks of medium-sized trucks include:
Potential difficulty navigating tight streets
May still require multiple trips for larger moves
6. Large Moving Trucks: Maximize Space for Bigger Moves
Large moving trucks measure between 20 and 26 feet in length. They are perfect for:
Three to five-bedroom homes
Long-distance moves
One-time transportation of all belongings
Drawbacks of large trucks include:
Challenges with parking and maneuverability
Higher fuel consumption
Additional Services and Considerations
7. Professional Movers: The Advantages of Hiring Experts
Hiring a professional moving company like Born to Move provides several benefits:
Expert packing and unpacking services
Efficient and safe handling of belongings
Adequate insurance coverage for potential damages
8. DIY Moves: Balancing Costs and Effort
A DIY move can be cost-effective but may require significant effort. Weigh the following factors:
Truck rental costs
Time and energy required for packing and transportation
Potential for damage or injuries during the move
9. Moving Insurance: Safeguarding Your Belongings
Regardless of the truck size, moving insurance is essential. Consider:
The level of coverage offered by the moving company
The possibility of purchasing additional insurance
The claims process in case of damages
Conclusion
Choosing the right moving truck for your Boston move is a critical step in ensuring a smooth transition to your new home. By carefully assessing your moving needs, understanding the advantages and limitations of different truck sizes, and considering additional services and insurance options, you can make an informed decision that best suits your relocation requirements.