March 7, 2023
How to Hire a Moving Company in Boston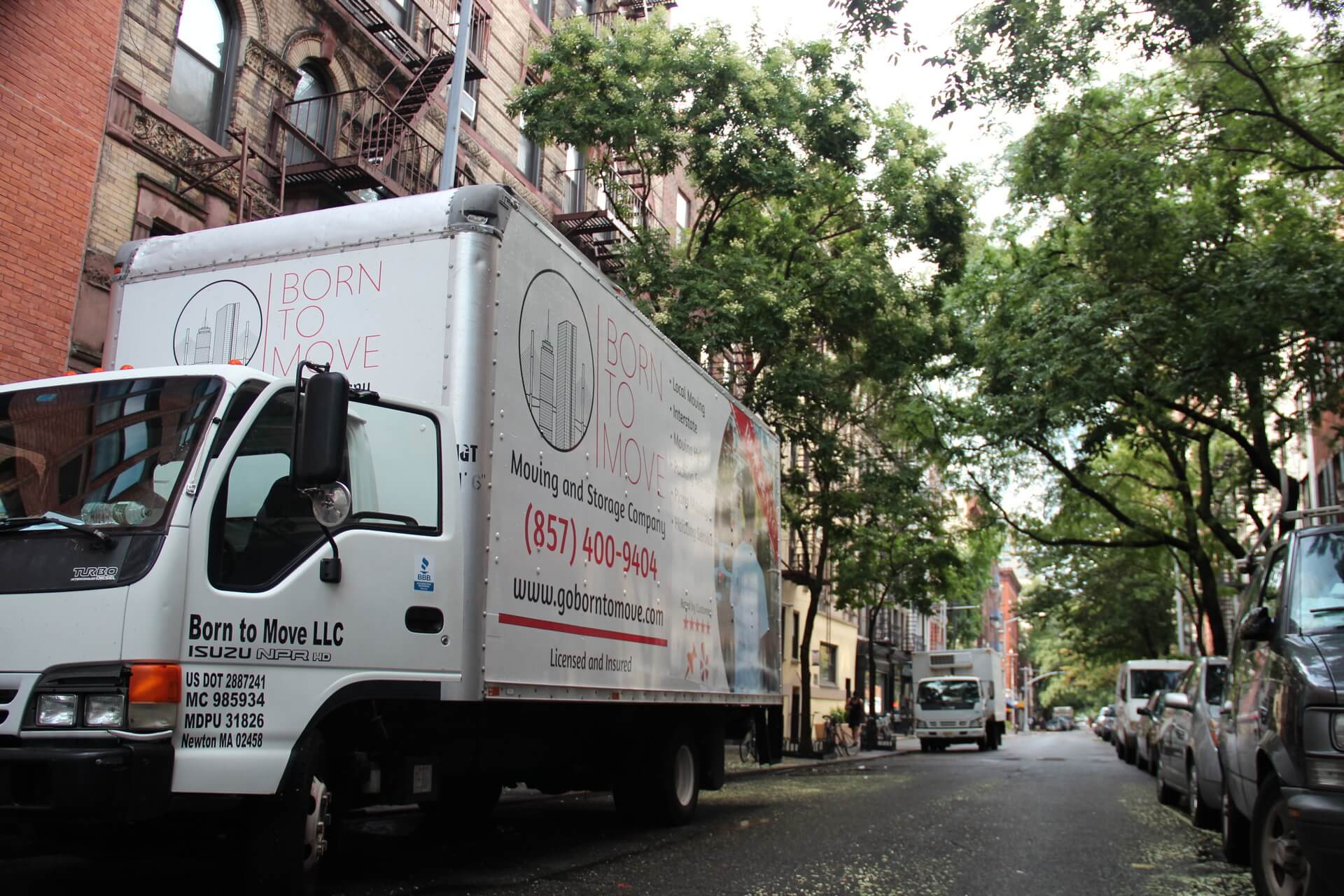 Moving can be a stressful and challenging experience, especially when you are relocating to a new city like Boston. It's a city known for its narrow streets, historic buildings, and unpredictable weather. This is why it's essential to hire a reliable and professional moving company to help you through the process. In this article, we'll discuss how to hire a moving company in Boston and the steps you should take to ensure you choose the right one.
Introduction
Moving can be a daunting task, but it can also be an exciting new beginning. One of the most important steps in a successful move is to hire a reliable moving company to assist you. Boston has many moving companies, and choosing the right one can be a challenge. In this article, we'll provide tips and advice on how to choose a moving company in Boston that meets your needs.
Do Your Research
Before you start contacting moving companies, you need to do your research. A simple internet search can provide you with a list of potential movers in Boston. You should also ask friends and family members for recommendations. Word of mouth can be an excellent way to find a reputable moving company.
Check for Licensing and Insurance
It's essential to ensure that the moving company you choose is licensed and insured. Ask for their license number and check it with the Massachusetts Department of Public Utilities. The company should also have liability and workers' compensation insurance to protect you and your belongings.
Get Multiple Quotes
Once you have a list of potential moving companies, contact them to request quotes. You should get at least three quotes to compare prices and services. Be sure to ask for a detailed breakdown of the costs, including any additional fees or charges.
Look for Reviews and References
Before choosing a moving company, read reviews and check references. Online reviews can give you an idea of how well the company has served previous clients. You should also ask for references from the company and follow up with those references to ensure their satisfaction.
Ask About Their Experience
It's important to choose a moving company with experience in Boston. The company should be familiar with the city's narrow streets, historic buildings, and parking regulations. They should also have experience with the type of move you are planning, whether it's a local or long-distance move.
Inquire About their Services
Moving companies offer a variety of services, including packing, loading, unloading, and unpacking. Make sure the moving company you choose offers the services you need. If you have specialty items such as a piano or artwork, ask if the company has experience with these items.
Consider Their Availability
Before hiring a moving company, ask about their availability. If you have a specific move-in date, make sure the company can accommodate your schedule. It's also essential to ask about their cancellation policy in case your plans change.
Ask About Their Pricing and Payment Policies
Moving companies have different pricing structures and payment policies. Ask about the payment methods they accept and whether they require a deposit. You should also ask about their cancellation policy and any fees associated with canceling or rescheduling.
Understand the Contract
Before signing a contract, make sure you understand all the terms and conditions. The contract should include the services provided, the price, the payment schedule, and the company's liability and insuranceю
Prepare for the Move
Once you've chosen a moving company, it's important to start preparing for the move. Make a list of everything you need to do before moving day, such as canceling utilities, changing your address, and packing. The moving company may also provide packing materials and tips on how to pack efficiently.
Communicate with Your Movers
Communication is key when working with a moving company. Let them know any specific requirements you may have, such as moving delicate items or navigating narrow streets. You should also ask for a point of contact on a moving day to ensure you can communicate any issues or concerns.
Take Care of Your Belongings
On a moving day, it's important to take care of your belongings. Make sure everything is properly labeled, and take an inventory of your items. If you have fragile items, make sure they are properly wrapped and secured. It's also a good idea to take photos of any valuable items in case of damage or loss.
Conclusion
Hiring a moving company can make your move to Boston much smoother and less stressful. However, choosing the right moving company is essential. By doing your research, checking for licensing and insurance, and getting multiple quotes, you can ensure you find a reputable and reliable moving company that meets your needs. Be sure to communicate with your movers, take care of your belongings, and prepare for the move to ensure a successful relocation.