March 28, 2023
Moving to Boston on a Tight Budget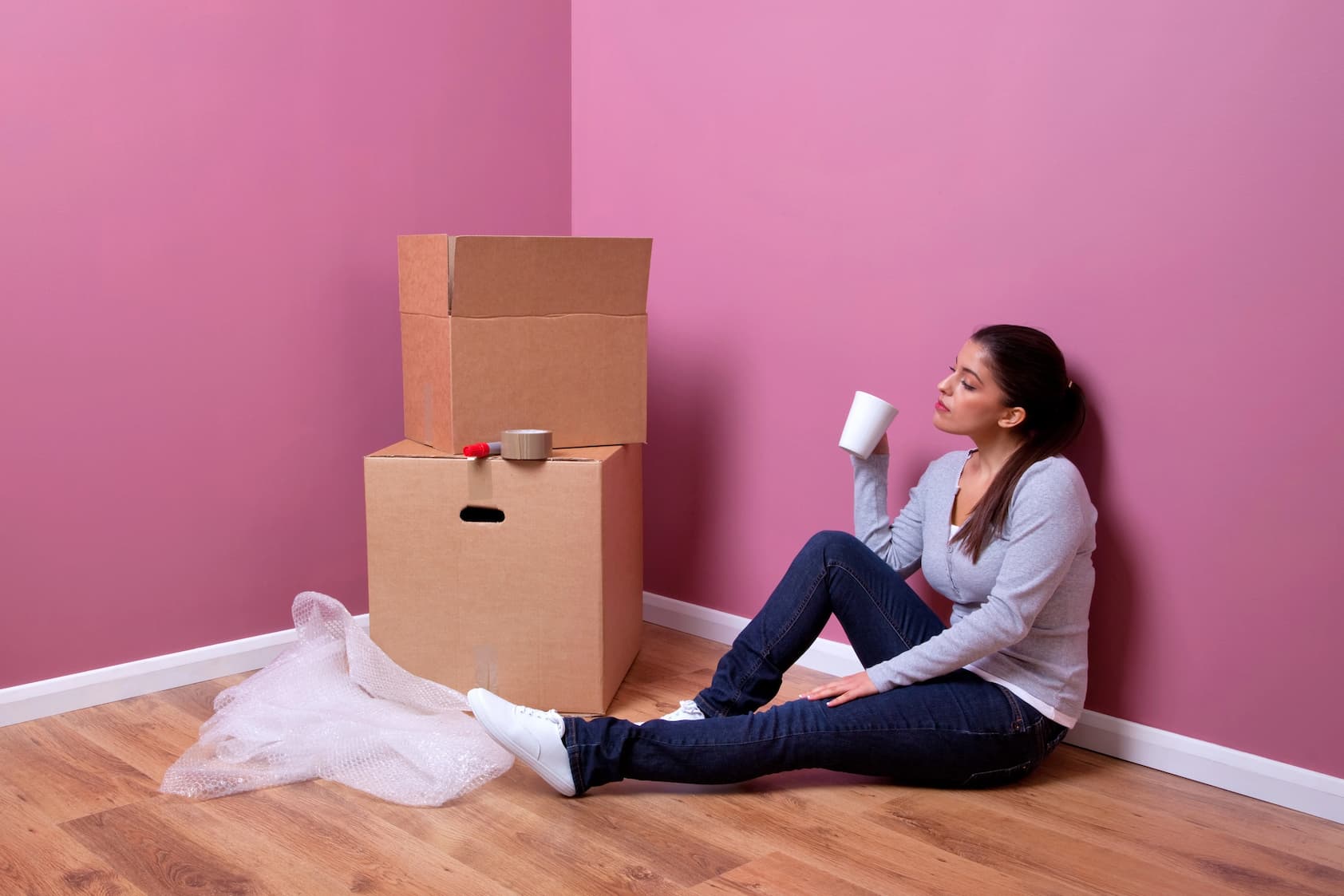 Are you planning to move to Boston but worried about breaking the bank? Fear not! In this article, we'll share some practical tips and tricks on moving to and living in Boston on a tight budget. From finding affordable housing to enjoying budget-friendly entertainment, we've got you covered.
Why Move to Boston?
Boston is city with a rich history and diverse culture, offering numerous opportunities for personal and professional growth. Here's why you might consider moving to Boston:
Job opportunities: Boston is home to many successful companies in industries like technology, finance, healthcare, and biotechnology, providing various job opportunities for newcomers.
Education: The city boasts some of the world's most prestigious universities, including Harvard and MIT, making it a hub for higher education and research.
Cultural scene: From historic sites and museums to sports events and concerts, Boston offers a thriving cultural scene that caters to various interests.
Finding Affordable Housing
One of the most significant challenges of living in Boston is finding affordable housing. Here are some tips to help you navigate this process:
Neighborhood choices: Some neighborhoods in Boston are more affordable than others. Consider looking into areas like Allston, Brighton, and Dorchester for lower rental prices without sacrificing accessibility to the city.
Roommates: Sharing an apartment with roommates can significantly reduce your rent and utility expenses. Use websites like Craigslist or Facebook groups to find potential roommates.
Off–peak season: Rental prices tend to be lower during the winter months. If possible, plan your move during this time to save on housing costs.
Managing Moving Expenses
Moving expenses can add up quickly. Here's how you can manage them effectively:
DIY moving: If you have a small amount of belongings and are physically capable, consider a DIY move using a rented truck or van to save on moving costs.
Comparing moving companies: If you need professional help, get quotes from multiple moving companies, like Born to Move, to find the best deal. Don't forget to check for discounts and promotions.
Packing and organizing: Save money on packing materials by using items you already have, like towels, linens, and clothing, to wrap fragile items. Collect free boxes from local stores, and pack strategically to maximize space and minimize the number of boxes you need.
Public Transportation
Relying on public transportation is a great way to save money in Boston. Here's what you need to know:
MBTA system: The Massachusetts Bay Transportation Authority (MBTA) operates buses, subways, and commuter trains throughout the city. A monthly pass for unlimited access to these services can be a cost-effective option for daily commuters.
Biking and walking: Boston is a relatively compact city, making it easy to bike or walk to many destinations. Consider investing in a bike or comfortable walking shoes to save on transportation costs.
Budget-Friendly Entertainment
Boston offers plenty of low-cost and free entertainment options. Here are some ideas:
Free events: Keep an eye out for free events like concerts, outdoor movies, and cultural festivals happening throughout the city.
Parks and outdoor spaces: Boston is home to numerous parks, like the Boston Common and the Esplanade, where you can enjoy outdoor activities or simply relax without spending a dime.
Eating on a Budget
Eating well doesn't have to be expensive. Here's how to save on food costs in Boston:
Grocery shopping: Shop at discount grocery stores like Market Basket or Aldi for affordable groceries. Plan your meals and create a shopping list to avoid impulse purchases and reduce food waste.
Affordable dining options: Boston has plenty of budget-friendly restaurants and eateries. Check out food trucks, ethnic cuisine, or university neighborhoods for delicious meals that won't break the bank.
Conclusion
Moving to Boston on a tight budget is entirely possible with some planning and resourcefulness. By finding affordable housing, managing moving expenses, utilizing public transportation, and enjoying budget-friendly entertainment and dining options, you can successfully establish yourself in this vibrant city without overspending. Good luck with your move and welcome to Boston!