March 9, 2023
Moving to Boston with Pets: What You Need to Know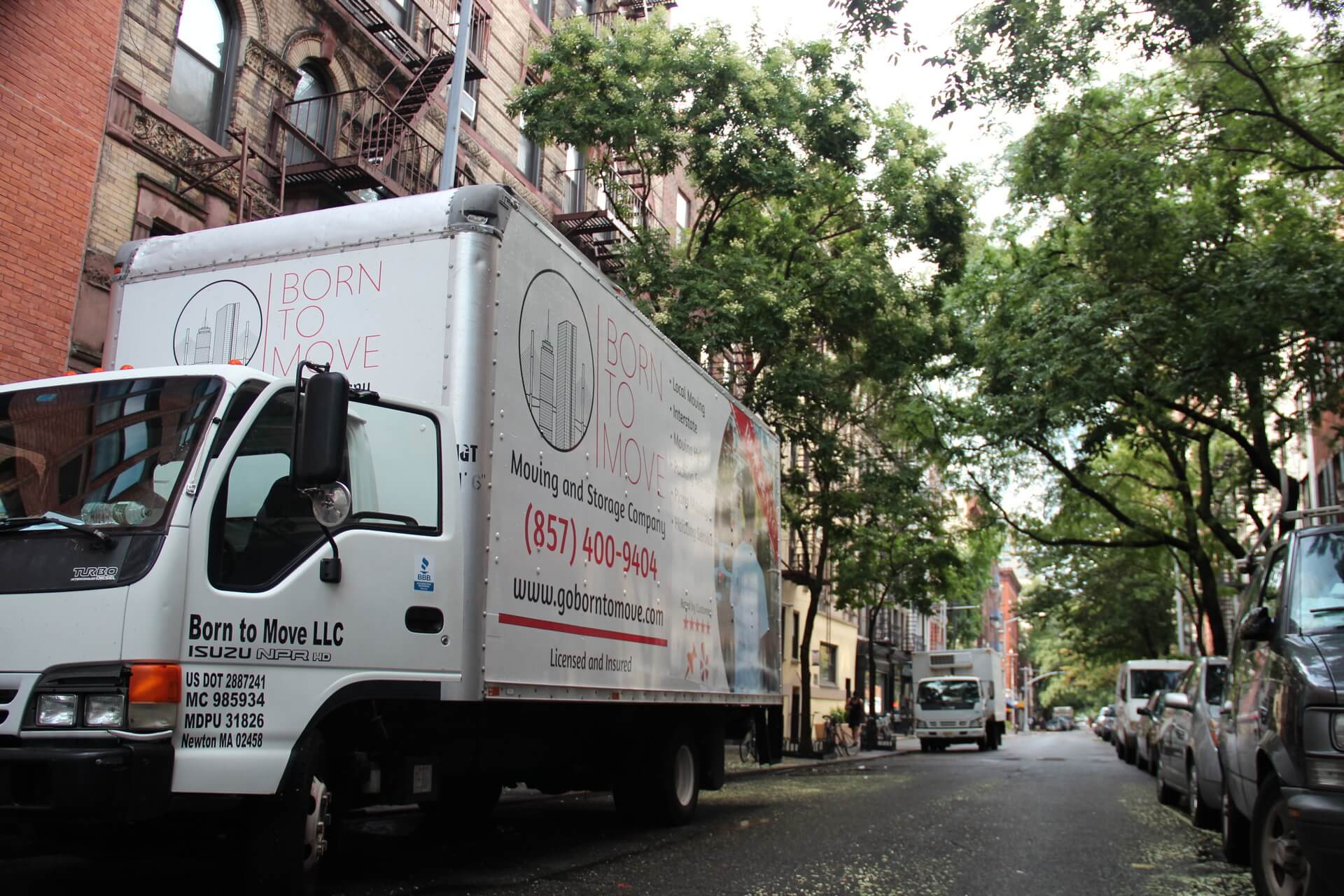 Moving to a new city can be an exciting adventure, but it can also be overwhelming, especially when you have pets. If you're moving to Boston with your furry friend, there are some things you need to know to make the transition as smooth as possible. In this article, we'll provide you with a comprehensive guide to help you navigate the challenges of moving with pets to Boston.
Researching Pet-Friendly Neighborhoods
Before you start looking for pet-friendly housing, it's important to research neighborhoods that are suitable for pets. Boston has many neighborhoods that are great for pets, such as Beacon Hill, Back Bay, and South Boston. These neighborhoods have plenty of parks, pet stores, and pet-friendly businesses. It's important to keep in mind that some landlords may have breed or size restrictions on pets, so it's important to research the pet policies of each neighborhood.
Finding Pet-Friendly Housing
Finding pet-friendly housing in Boston can be challenging, but it's not impossible. Many landlords in Boston are pet-friendly, but they may require a pet deposit or additional pet rent. It's important to start your search early and be prepared to provide references for your pet's behavior. Websites like Zillow and Apartments.com allow you to filter your search for pet-friendly housing.
Understanding Pet Laws and Regulations in Boston
Boston has strict laws and regulations when it comes to owning pets. It's important to be familiar with these laws to avoid any fines or penalties. Some of the laws include keeping your pet on a leash, cleaning up after your pet, and licensing your dog. Boston also has breed-specific legislation, which means some breeds are not allowed in the city.
Registering Your Pet in Boston
If you're moving to Boston with a pet, you'll need to register them with the city. This includes obtaining a pet license and providing proof of rabies vaccination. The licensing fee varies depending on whether your pet is spayed or neutered.
Finding a New Veterinarian in Boston
Finding a veterinarian in Boston is an important step in moving with your pet. You'll want to find a vet that you trust and that is conveniently located near your new home. Websites like Yelp and Google can provide reviews of local vets. You'll also want to make sure your pet's medical records are up to date and that you have enough medication to last until you find a new vet.
Preparing Your Pet for the Move
Moving can be stressful for pets, so it's important to prepare them in advance. You can help reduce their anxiety by gradually introducing them to their carrier or crate, taking short car rides with them, and keeping their routine as consistent as possible. It's also important to make sure your pet is up to date on their vaccinations and that you have all necessary documentation for traveling with them.
Moving Day: Tips for Keeping Your Pets Safe and Comfortable
On moving day, it's important to keep your pets safe and comfortable. You can do this by confining them to a quiet room or space with their favorite toys, food, and water. You'll also want to make sure they are secure in their carrier or crate during the move. During the move, try to keep your pet's routine as normal as possible, and take frequent breaks for potty breaks and exercise.
Settling into Your New Home with Your Pet
Once you arrive at your new home, it's important to help your pet settle in. Start by introducing them to their new surroundings slowly, and provide them with familiar items, like their bed or toys. Stick to their routine as closely as possible and take them for frequent walks to help them become familiar with their new neighborhood.
Exploring Boston with Your Pet
Boston is a great city to explore with your pet. There are many pet-friendly parks, beaches, and businesses throughout the city. Some of the most popular pet-friendly places include the Boston Common, the Esplanade, and the Arnold Arboretum.
Keeping Your Pet Safe in Boston
While Boston is a pet-friendly city, there are some things to be aware of to keep your pet safe. The city has a lot of traffic, so it's important to keep your pet on a leash and to watch for cars. Boston also has strict leash laws, so make sure you follow them to avoid fines. It's also important to be aware of the weather, as Boston can have extreme temperatures in the summer and winter.
Moving to Boston with pets can be challenging, but with the right preparation, it can also be an enjoyable experience. By researching pet-friendly neighborhoods, finding pet-friendly housing, understanding pet laws and regulations, and keeping your pet safe and comfortable during the move, you can help make the transition as smooth as possible.