March 29, 2023
The Best Neighborhoods to Move to in Boston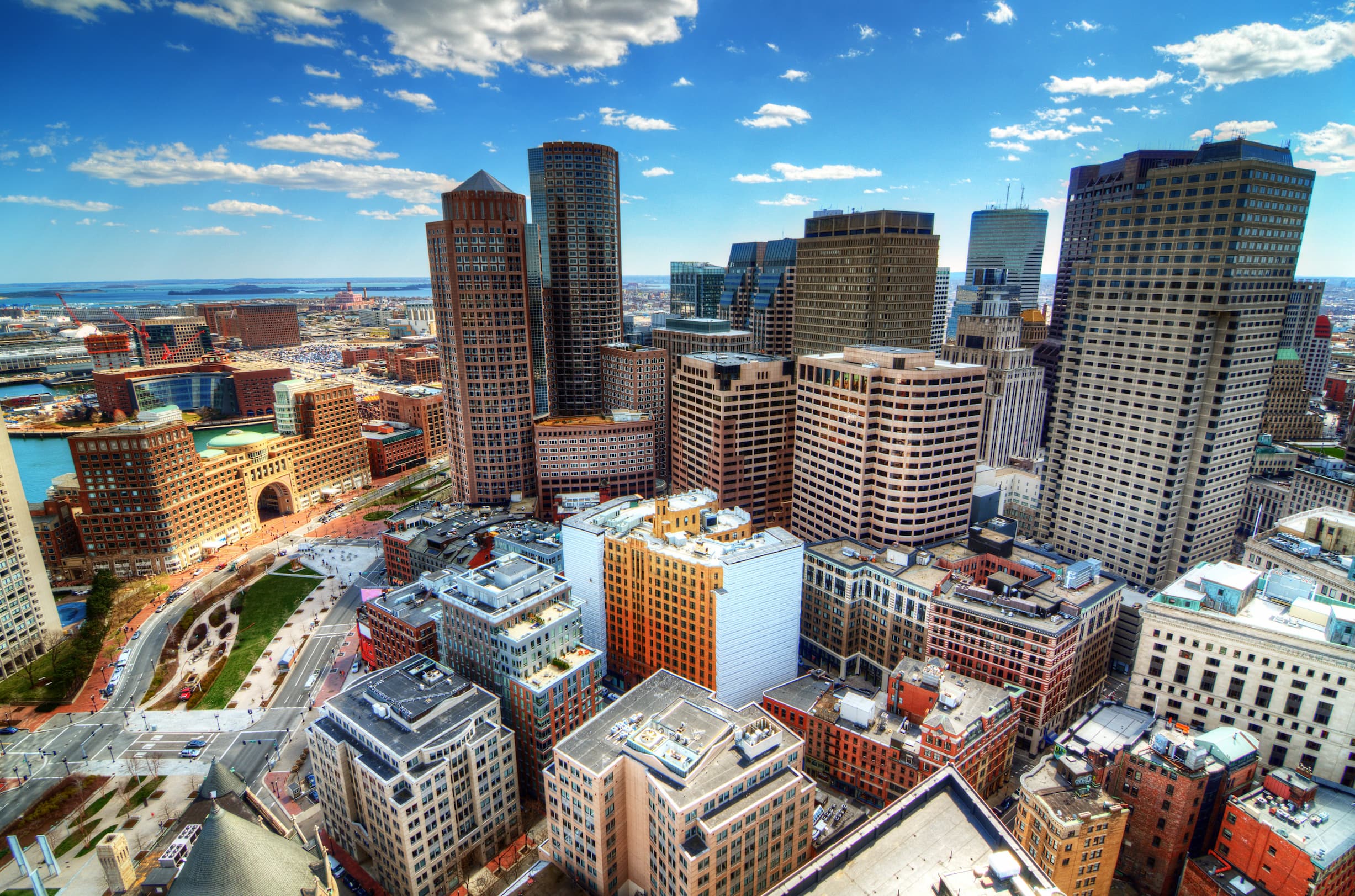 Boston, Massachusetts, is a city rich in history, culture, and beautiful architecture. With so many diverse neighborhoods, it can be challenging to decide which area is the best fit for you. In this article, we will explore the top neighborhoods to move to in Boston and discuss what makes them stand out from the rest.
The Criteria for Choosing the Best Neighborhoods
Before diving into the top neighborhoods, let's consider the factors that make a neighborhood desirable:
A. Safety and Security
One of the most important aspects when choosing a place to live is safety. Low crime rates and a strong community presence can make a neighborhood feel like home.
B. Public Transportation
Accessibility to public transportation is essential for those who rely on it for their daily commute. The proximity to buses, trains, and subway stations can make all the difference in your overall experience.
C. Schools and Education
For families with children, the quality of local schools and educational opportunities are crucial factors to consider when looking for a neighborhood to move to.
D. Parks and Recreation
Access to parks, green spaces, and recreational facilities can contribute to a healthy lifestyle and provide a sense of community.
E. Dining and Shopping Options
A neighborhood with diverse dining and shopping options creates an enjoyable living experience and ensures you don't have to travel far for a good meal or retail therapy.
Top 5 Neighborhoods in Boston
Now that we know what to look for let's dive into the best neighborhoods in Boston:
A. Back Bay
1. Key Features
Back Bay is known for its picturesque streets, historic brownstones, and upscale shopping. The neighborhood boasts iconic attractions such as the Prudential Center, Copley Square, and Newbury Street.
2. Pros and Cons
Pros:
Architecturally beautiful
Wide variety of shopping and dining options
Accessible public transportation
Cons:
Higher cost of living
Limited parking availability
B. Beacon Hill
1. Key Features
This charming neighborhood is famous for its cobblestone streets, gas-lit lamps, and historic brick homes. It's located near the Massachusetts State House and offers beautiful views of the Charles River.
2. Pros and Cons
Pros:
Rich in history and charm
Close to government buildings and the financial district
A strong sense of community
Cons:
Expensive real estate
Narrow streets can be difficult to navigate
C. South End
1. Key Features
South End is a vibrant and diverse neighborhood with a thriving arts
scene, trendy restaurants, and stylish boutiques. It's famous for its Victorian brick rowhouses and numerous art galleries.
2. Pros and Cons
Pros:
Diverse dining and entertainment options
Strong arts and culture presence
Attractive for young professionals and families
Cons:
Can be expensive, especially for larger homes
Limited parking options
D. Charlestown
1. Key Features
Charlestown is a historic waterfront neighborhood located near the Navy Yard and the iconic Bunker Hill Monument. It offers a mix of old-world charm and modern amenities, making it an attractive choice for families and young professionals.
2. Pros and Cons
Pros:
Rich in history and attractions
Easy access to downtown Boston
Strong sense of community
Cons:
Limited public transportation options
Higher cost of living
E. Jamaica Plain
1. Key Features
Jamaica Plain, often referred to as "JP," is a diverse and vibrant neighborhood known for its green spaces, including Jamaica Pond and the Arnold Arboretum. The area is home to a mix of families, young professionals, and artists.
2. Pros and Cons
Pros:
Abundance of parks and green spaces
Diverse and inclusive community
Accessible public transportation
Cons:
Rising housing costs
Limited parking in some areas
Up-and-Coming Neighborhoods in Boston
For those looking for more affordable options, consider these up-and-coming neighborhoods in Boston:
A. Dorchester
1. Key Features
Dorchester is Boston's largest neighborhood, offering a mix of urban and suburban living. It boasts diverse housing options, beautiful parks, and a strong sense of community.
2. Pros and Cons
Pros:
Affordable housing options
Diverse community
Access to parks and beaches
Cons:
Some areas may have higher crime rates
Inconsistent public transportation access
B. East Boston
1. Key Features
East Boston, often called "Eastie," is a waterfront neighborhood known for its stunning views of the Boston skyline. It features a mix of housing options, green spaces, and a growing culinary scene.
2. Pros and Cons
Pros:
Affordable compared to other waterfront neighborhoods
Easy access to downtown via public transportation
Growing dining and entertainment options
Cons:
Noise from Logan International Airport
Limited parking options
Conclusion
Boston is a diverse city with a wide range of neighborhoods that cater to various lifestyles and preferences. By considering factors such as safety, transportation, schools, and amenities, you can find the perfect neighborhood to call home.