May 13, 2022
The Ultimate Guide to Moving Costs in Boston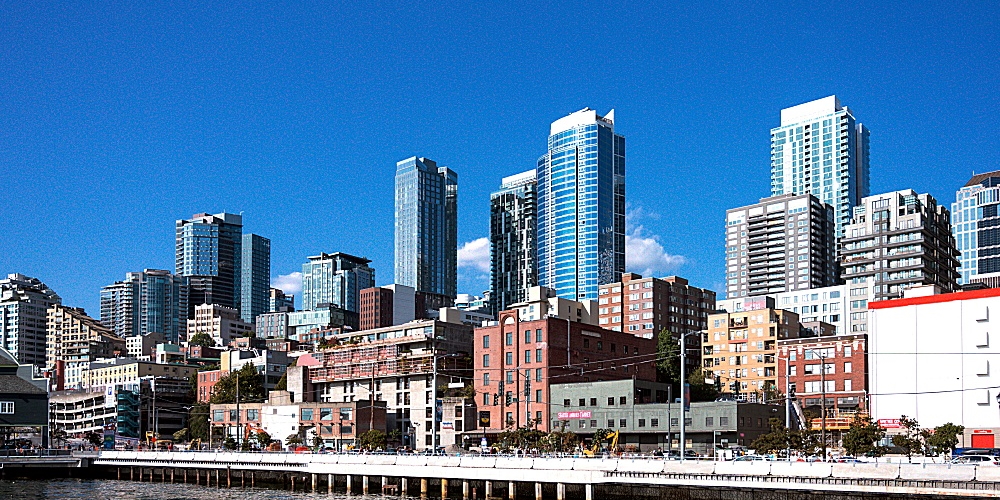 The best predictors of how well your relocation plans play out are how well you prepare for the move, choose the moving company and plan for the costs involved.
It would help if you also asked yourself a few key questions: how much are you ready to spend, are you moving locally or leaving the state, will you need the movers to unpack your items, etc.
Zillow says local moves account for most relocations each year. Their research also shows that 57% of home buyers who sell a home move within the same city, and 86% move within the same state.
If you're moving within or outside of Boston, here are the costs you're likely to incur and how different moving needs affect your moving expenses.
Factors Affecting Moving Costs in Boston
Your move may cost less or more than moving calculators estimate depending on these aspects:
Moving Date
Boston's peak moving season is between April and September. The first and last days of the month and weekends also make moving companies in Boston busier than on other days of the month. You'll pay much more if you move out within this window but booking before these dates can save you money.
Travel Fees
Distance costs account for a big part of your moving budget. Most companies will consider the cost of fuel, labor, and in some cases, how long the moving process takes to arrive at a figure that defines your travel fees.
Property Size
The underlying assumption with the size of your home is that bigger living spaces will have more items to pack, wrap, and carry. Movers also consider people who have more property even though they have small living spaces.
Extra Services
Maybe you have special antiques, pool tables, and family heirlooms that need special care. Alternatively, you may want packing and unpacking services and need a mover to help you move some furniture up the stairs. Moving companies charge extra for these types of services.
The Average Costs of Moving in Boston
Zillow's research also shows that people who need moving services pay an average of $475 for local moves. Local moves are charged hourly with the rate covering the use of a truck and the services of two movers.
Professional movers in Boston charge an average of $100 per hour. This cost typically includes wrapping, tape, and protective materials. Except for the factors discussed above, your budget may also go up depending on how much material is used, especially tape and shrink wrap. Here's a breakdown:
For one room or less, with two movers, you'll spend about $250.
Moving from a studio apartment with two movers costs about $300.
Moving from a one-bedroom house with the help of two to three movers will cost approximately $300-$500.
It costs $600 to $800 to move items in a 2-bedroom home with 3 to 4 movers.
Movers charge about $950 to $1,250 to move someone from a 3-bedroom house.
You'll spend about $1,350 to move items from a 4-bedroom house.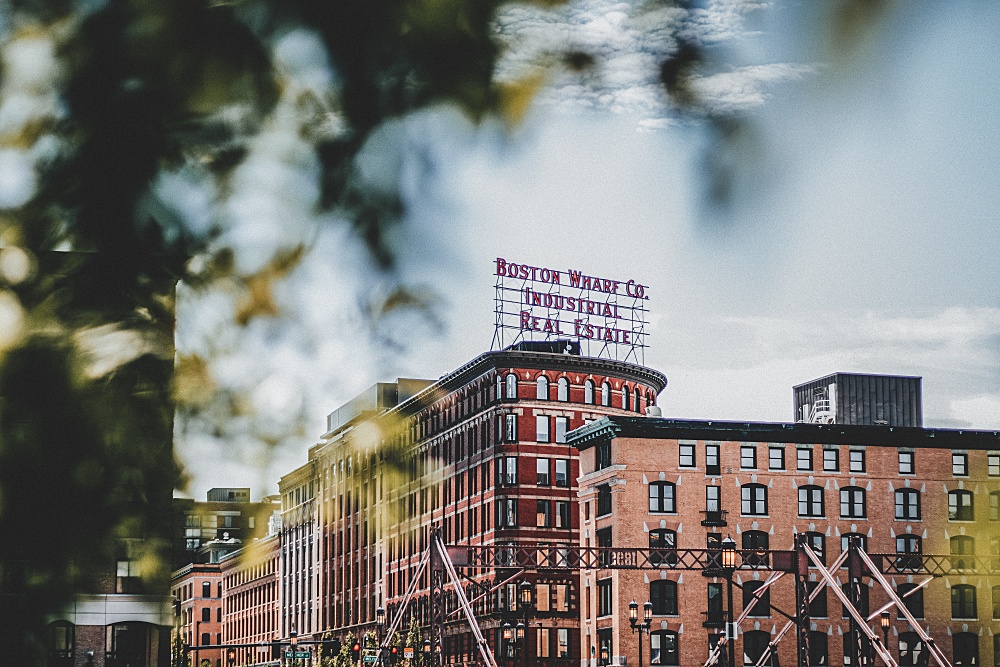 Packing and Other Costs
Packing costs in Boston are the same as moving expenses, and most movers will calculate how much packing material –boxes, wrappings, and tape –is needed and charge you for them.
They'll also consider whether you want a full packing service that includes items packing items as small as socks to furniture or partial unpacking where they only pack some things –usually breakables and delicate electronics.
Storage rates depend on the location of the storage, the time you'll need it, the size of the store, and other features such as security and temperature control.
Dismantling and reassembling furniture or any of the two will attract additional costs. Similarly, carrying items for more than 75 feet when the truck can't get to the main door is considered an extra service.
If the designated route to your new house is inaccessible, the moving company will charge a shuttle fee to transfer the items to a smaller vehicle that can easily access the path. Items requiring crane services to hoist and lower them are also part of extra services.
Truck Rental Moving Costs in Boston
If you want to handle the move yourself, a truck rental comes in handy. The average cost of a truck rental is approximately $1,550. A short local trip costs about $130, while a long-distance move may cost $3,250. These costs are also dependent on the truck's size and the distance of the new location.
For instance, moving things from a one-room apartment 50 miles away costs $130, while a 450-mile move costs $710. A 1,750-mile move, on the other hand, costs $1,640.
Moving items from a two-room apartment also cost $130 for a distance of 50 miles. It increases to $750 for 450 miles and $1,690 for 1,750 miles.
Lastly, a 3-room home will cost you $140, $800 for 450 miles, and $1,790 for 1,750 miles, while a 5-room home will cost you $190 within 50 miles, $1030 for 450 and $2,150 for 1,750 miles.
Remember that truck rental quotes rarely include costs for gas, packing materials, taxes, towing equipment, and mileage for short distances.
Long Distance Moving Costs in Boston
Although the definition of the term long distance is subject to individual movers, most long-distance moves in Boston fall between 100 and 400 miles.
Moving to the following cities and states from Boston qualify for long-distance moves.
California
Atlanta
Seattle
Texas
DC
The average moving cost from Boston to another state is around $4000, with most people spending between $2500-6400. The highest price is about $10,000 while the least is about $860.
In Conclusion
Moving costs are based on many variables, and each mover has a different pricing catalog. The best way to get accurate pricing is by understanding the average price and getting a quote from your preferred mover.
Other than helping you understand how much you'll spend, your moving company's choice will determine your moving experience. Find a company that understands the differences between local, long-distance, and corporate moves to make your transition seamless. Also, outline your moving needs clearly to find a company that satisfies each one.
If you need a commercial, residential, local, or long-distance move within New York, you need an award-winning moving company like Movers Boston to make your move stress-free. We also offer free packing material to cut down on your moving expenses. Get a quote.